WHEN TASTE & QUALITY MATTERS TO YOU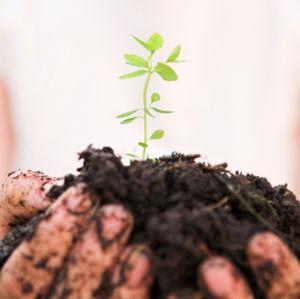 Smart Farms Asia will produce tasty organic vegetables and herbs that you may be familiar with from abroad that will be grown right here in the beautiful island of Palawan which is located in the Philippines. We grow all our vegetables and herbs on a 3.8-hectare piece of land without the use of herbicides or pesticides, using natural techniques integrated with the latest farming technology to produce great tasting vegetables and herbs bursting with flavor with no environmental impact.
Many of the vegetables and herbs we grow are unique or hard to find in Asia and are great for Hotels, Restaurants, Resorts, and individuals willing to expand their palate. We grow a limited selection and quantity of certain vegetables and herbs to maximize the optimal flavor and quality of the vegetables.